Comments from our Satisfied Customers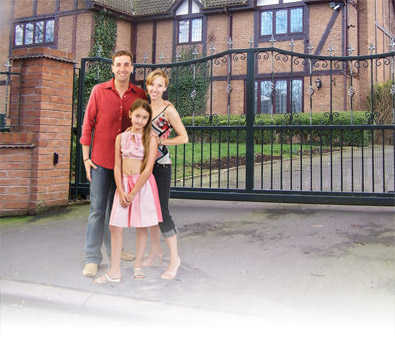 << Return Home
"Our Enterprise
Gates & Railings bespoke-designed electric gateway is so much more than we ever imagined!"

The Jackson Family
Newark
"Heritage LDK were friendly, efficient and professional. Highly Recommended!"

Mr Johnson
Leicester

"Our Driveway was not large enough for wide swing gates. But Enterprise Gates & Railings fabricated a beautiful sliding gate for us instead. Perfect!"

Mrs Pickering
Stokeshire