Please select from the garage door styles below to see examples of Novoferm Garage Doors.

These examples can help when deciding on the style of garage doors you might like. We fit the entire range of Novoferm Garage Doors. Do not hesitate to
contact us for your FREE Novoferm catalogue and/or FREE no-obligation quote.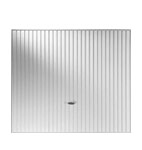 Rees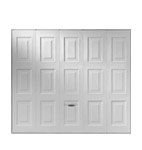 Hagen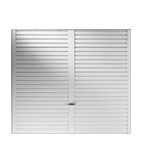 Cologne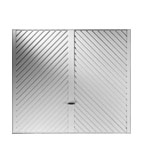 Essen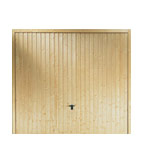 Leipzig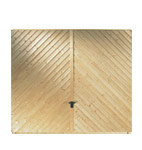 Halle
The classic up-and-over door: Rees is suitable for single as well as double garages and is available with matching side door.

Rees

Rees is available in the following standard colours:

WHITE
RAL9016
SEPIA
BROWN
RAL8014
DOVE
BLUE RAL5014
FIR TREE
GREEN
RAL6009
WINDOW
GREY
RAL7040
However, Enterprise Gates & Railings can order your garage door in almost any colour you desire! Click above to see Rees in your favourite RAL colour...