Audible Intercoms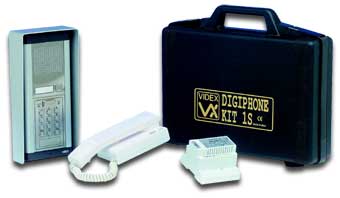 A two-way speech 'Audible Intercom' gives the added dimension of allowing you to speak to the visitor at your gateway from the comfort and security of your home.
When the button at the gateway is pressed the indoor wall phone makes a buzzing sound. Simply pick up the handset to speak to the visitor before deciding whether or not to let them in.
As an added extra, a 'Leave-open switch' can be fitted to the wall phone, enabling you to keep your gates temporarily open from inside your home - a useful feature for dinner parties and other functions, when a number of guests and cars would need access.
back